Take The Money Type Quiz
The Eight Money Types and the Money Type Quiz are excerpted from the book Money Magic by Deborah L. Price © Copyright 2001 All rights reserved. Used with Permission.
---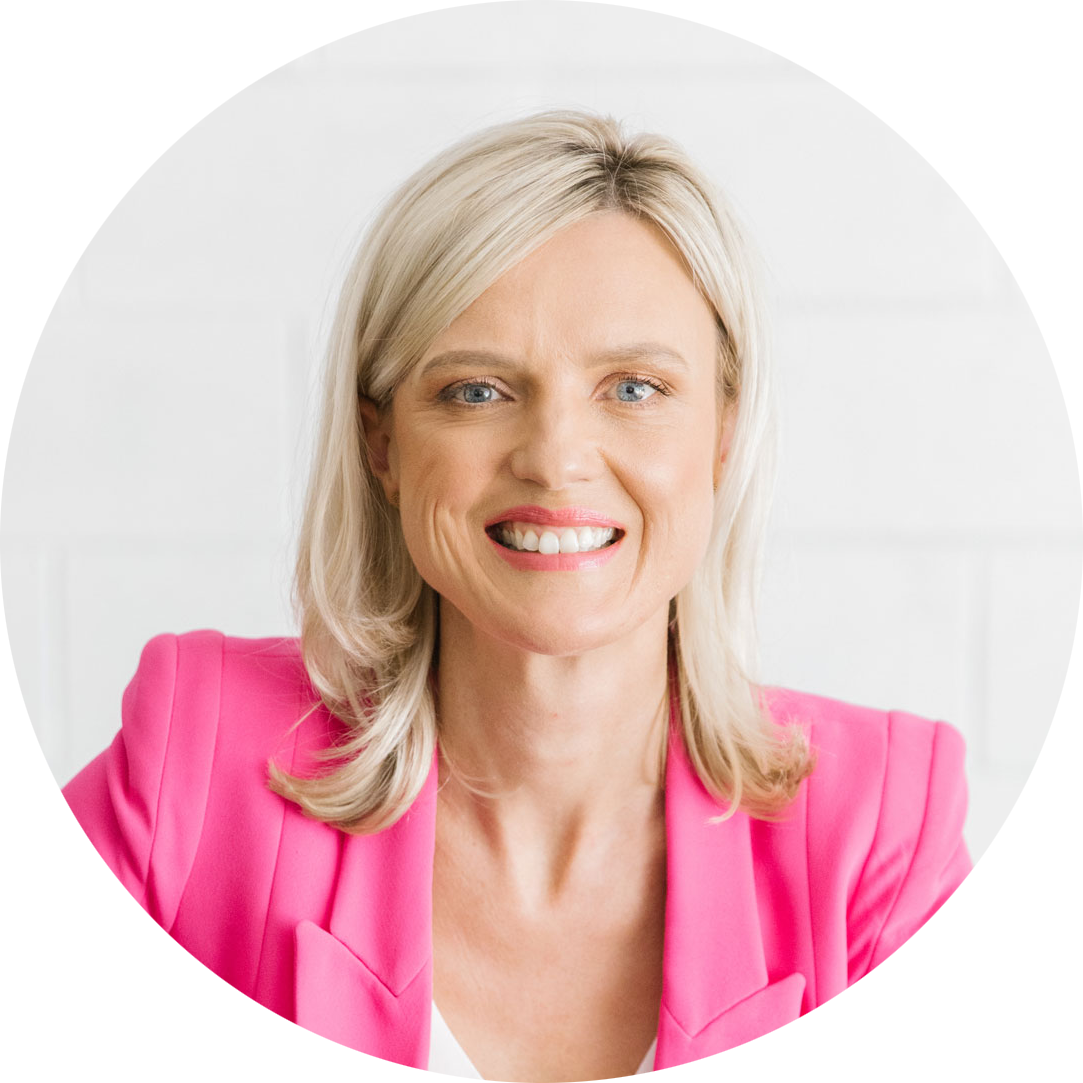 I'm Karen,
As a money coach for women, I'll help you get clear on what's holding you back, while growing your confidence and giving you the knowledge and support you need to make your dream life a reality.